Week of 02 November 2021
answer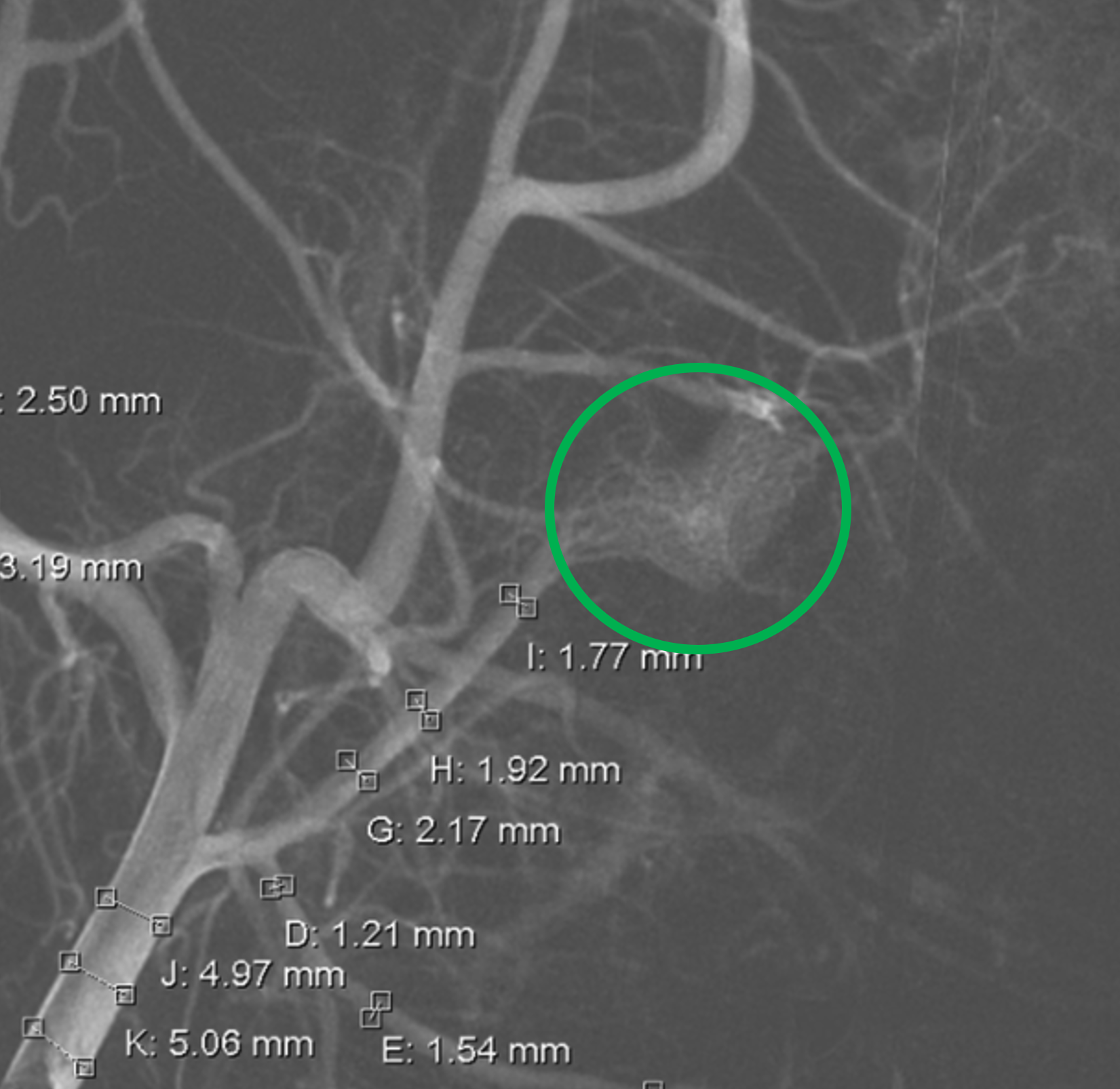 Rete mirabile means 'wonderful net' in Latin, it is a small and dense network of blood vessels found at the base of the brain. This vascular network surrounds the pituitary gland and is commonly found in sheep and pigs but only in very rare occasion in humans. Innovators developing products for carotid vascular intervention need to be aware of such species-specific anatomic differences when considering animal models for their preclinical studies.
In the Vascular arena, IMMR has accrued deep experience working with coronary, peripheral, carotid and neurovascular technologies at human scale in normal as well as in pathologic models.
This image was acquired using a Philips FD20 flat panel angiography system in one of IMMR's two (soon three!) hybrid ORs that enable innovators to conduct sophisticated procedures combining surgical, interventional and imaging techniques.
Contact us to learn more and discuss your preclinical research and pathology needs.
Follow us on LinkedIn and don't miss new images from our library that we post every Month, when you'll have another chance to recognize, identify or diagnose what is shown. You can also stay updated on some of the latest developments in Preclinical Science. Stay tuned!