Highest quality services, from initial prototype
to readiness for human clinical trials.
30 Years of development to offer the best testing environment and capabilities.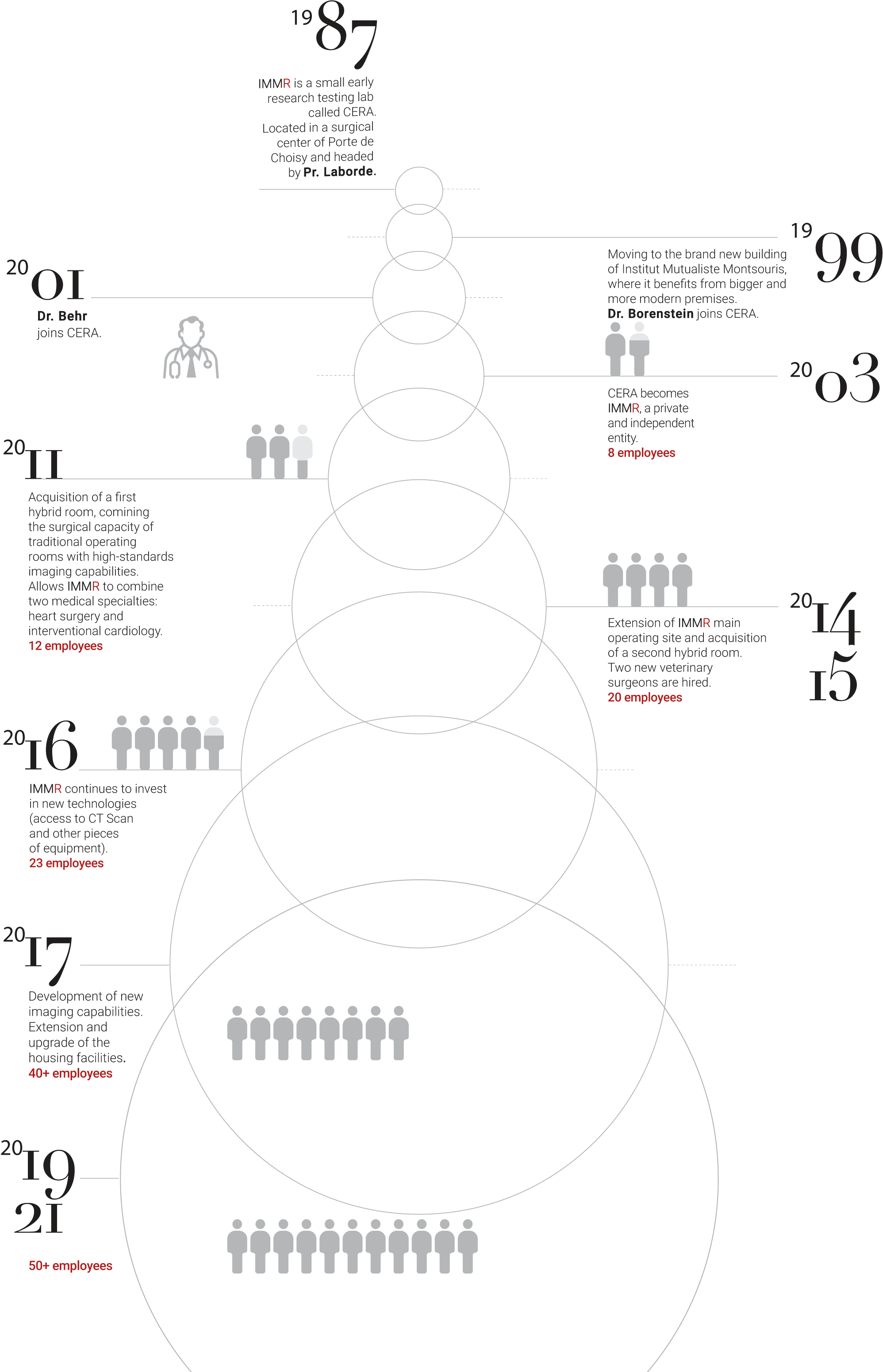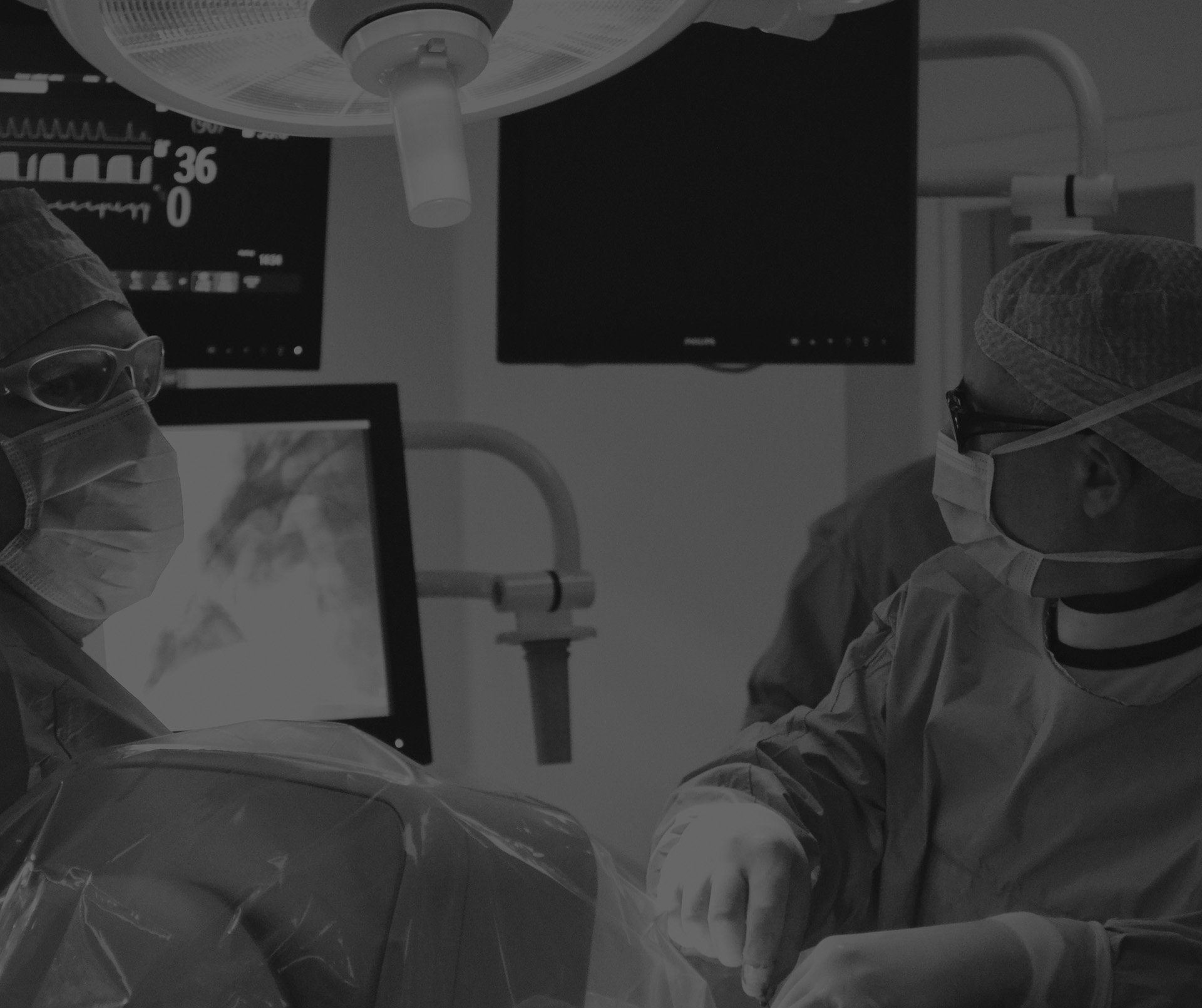 Superior outcomes,
delivered on time and on budget.
Your needs are our priorities.
IMMR is renowned internationally as setting the standard for large models preclinical studies. We accelerate the development of fast-growing innovations, providing excellent services with world-class experts, cutting-edge equipment, state-of-the-art surgical suites and modern husbandry facilities. We are GLP-compliant and registered with the US FDA.
IMMR's committed, 40+ people team (surgical experts, technicians, pathologists and QA professionals, among others) works with passion and high ethical standards, mastering procedures that insure low morbidity and mortality and high success rates, reducing time to market, costs and subjects utilization.
IMMR guarantees work at the highest levels of integrity, and as our clients (industry leaders and start-ups alike), you can have absolute confidence in our lab, in the results and conclusions we provide to take your project to the next level. We believe that being independent and impartial allows us to offer the best services possible to all of our clients. We understand that as dedicated CEOs, R&D teams, clinicians and investors, you are working to develop important MedTech and Biotech innovations that will significantly advance patient care. By remaining objective and giving you unbiased opinion we can help you move forward with confidence. We assign to you any improvements we contribute and we never accept equity in any of our clients' companies.
Finally, we also understand that confidentiality is critical. We have strict procedures to insure that your proprietary technology, results and intellectual property always remains safe.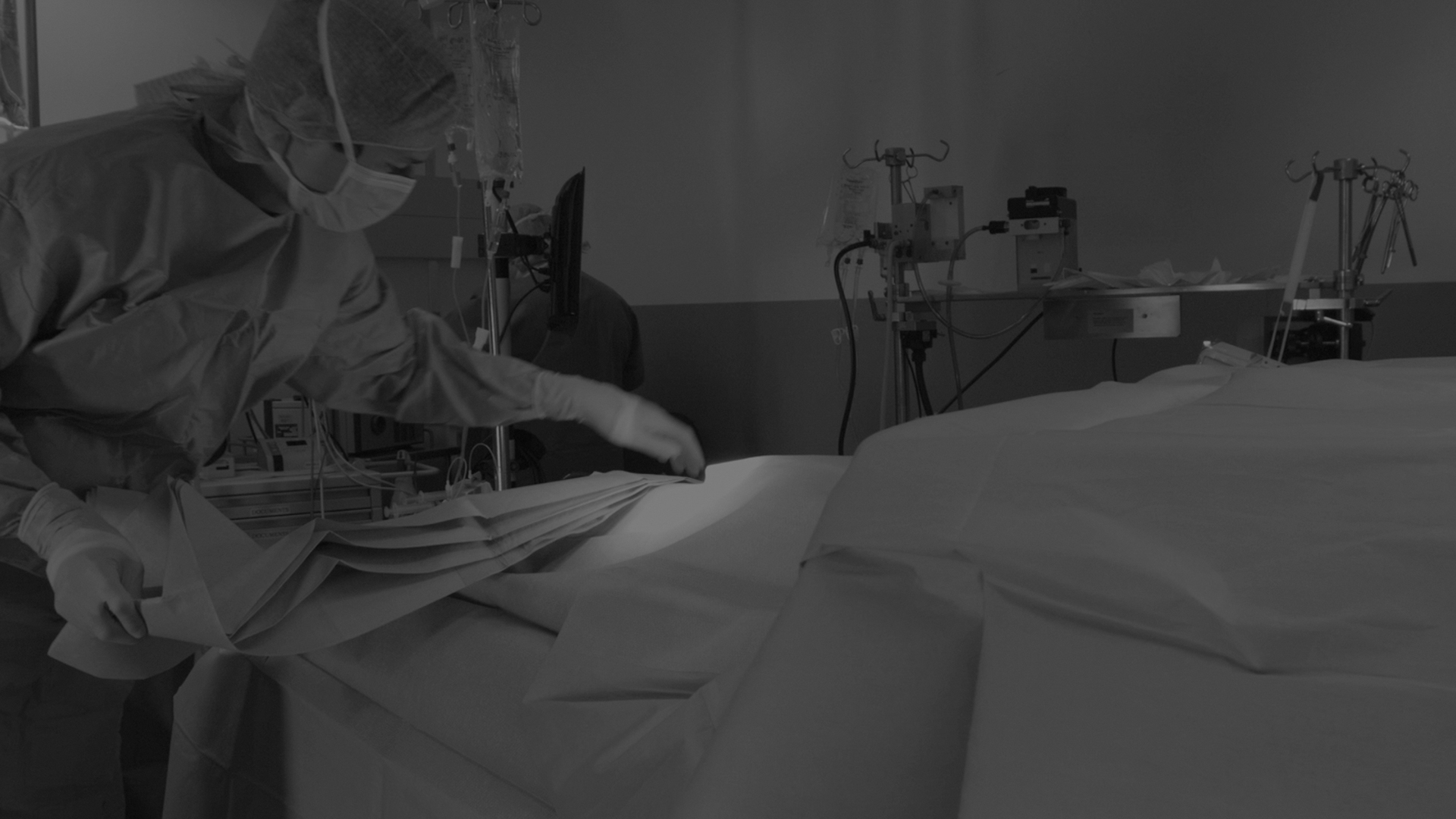 IMMR embodies these values
at all levels of its organization.
IMMR is strongly committed to:
Providing unparalleled technical excellence

in preclinical research.




Providing outstanding customer

service and 100% customer satisfaction.




Making substantive contributions

to medical innovation and human health.




Maintaining the highest ethical standards

and concern for animal welfare.

• Deep surgical expertise in complex cardiovascular percutaneous and surgical procedures.
State of the art facilities and imaging capabilities.
Thought leadership in innovation:
Device, delivery system and procedure design expertise.
  - Shared free of charge
  - Assignment of all new IP to the customer
Preclinical studies at all stages.
  - Early R&D acute studies
  - Non GLP chronic studies
  - GLP chronic studies
Exceptional (95%) study success rates.
• On site and remote surgical training capabilities.
  - Investigators
   - Customers
   - Field clinical specialists
• Accessibility.
  - Rapid ACUC approvals
  - Short procurement times
  - Ability to schedule studies when needed
In house gross and microscopic pathology preparation and analysis.
Highest ethic standards.
 - Dedicated ethics committee
 - Fully staffed and overseen by licensed veterinarians
  > Anesthesia management
  > Surgical technique
  > Nursing care and husbandry
  > Pathology
 - Exceptional surgical outcomes minimizes animal utilization
 - Husbandry facilities that meet or exceed AAALAC standards
 - Services donated for treatment of companion animals
• For start ups: Track record of exits of clients.
For Strategics: Reduced overhead, agility.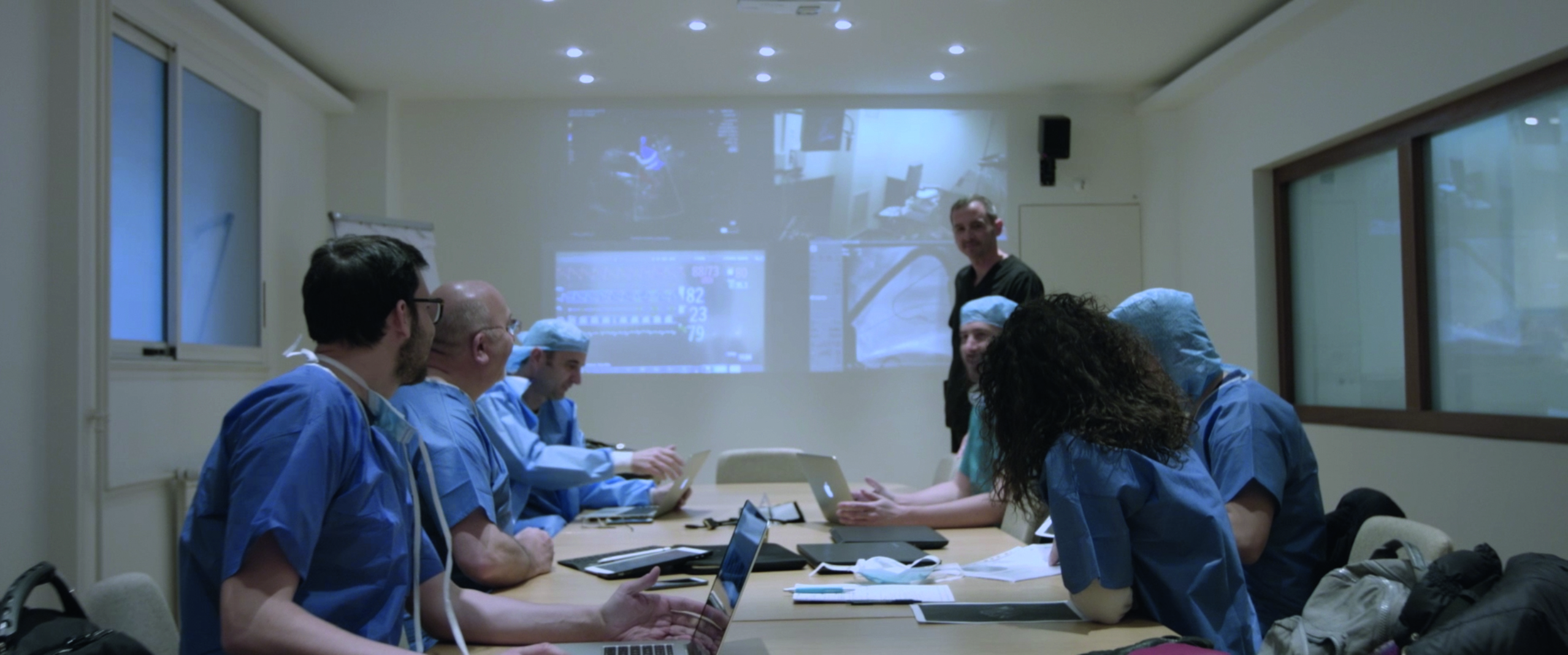 Trusting partnership,
when our team
becomes your team.
Our world-class experts are client oriented, dedicated to the projects of our customers,
with more than 30 years of shared experience in surgery and research.
They are efficient and work with passion and commitment on MedTech and Biotech innovations,
and our clients come from all over the world to live a successful adventure with us!
OUR CHEMISTRY
Our team includes surgeons, veterinarians specialized in surgery and interventional radiology, imaging and pathology, quality assurance managers, research associates, histopathology specialists, medical writers, laboratory technicians, veterinary technicians and support staff. We are client oriented, and we accompany you from the early stage proof of concept to regulatory GLP studies for the FDA, cFDA or CE mark.
MANAGEMENT TEAM EXECUTIVE BOARD

2>
Our management team and executive board are highly involved in IMMR's development, investing in our fast-growing company so it can participate meaningfully in the advancement of MedTech and Biotech innovations that will significantly improve patient care. They are proud to head a leading preclinical research organization that has contributed to some of the most vibrant innovations of recent years. They work with passion to keep turning scientific breakthroughs into important new advances in health care.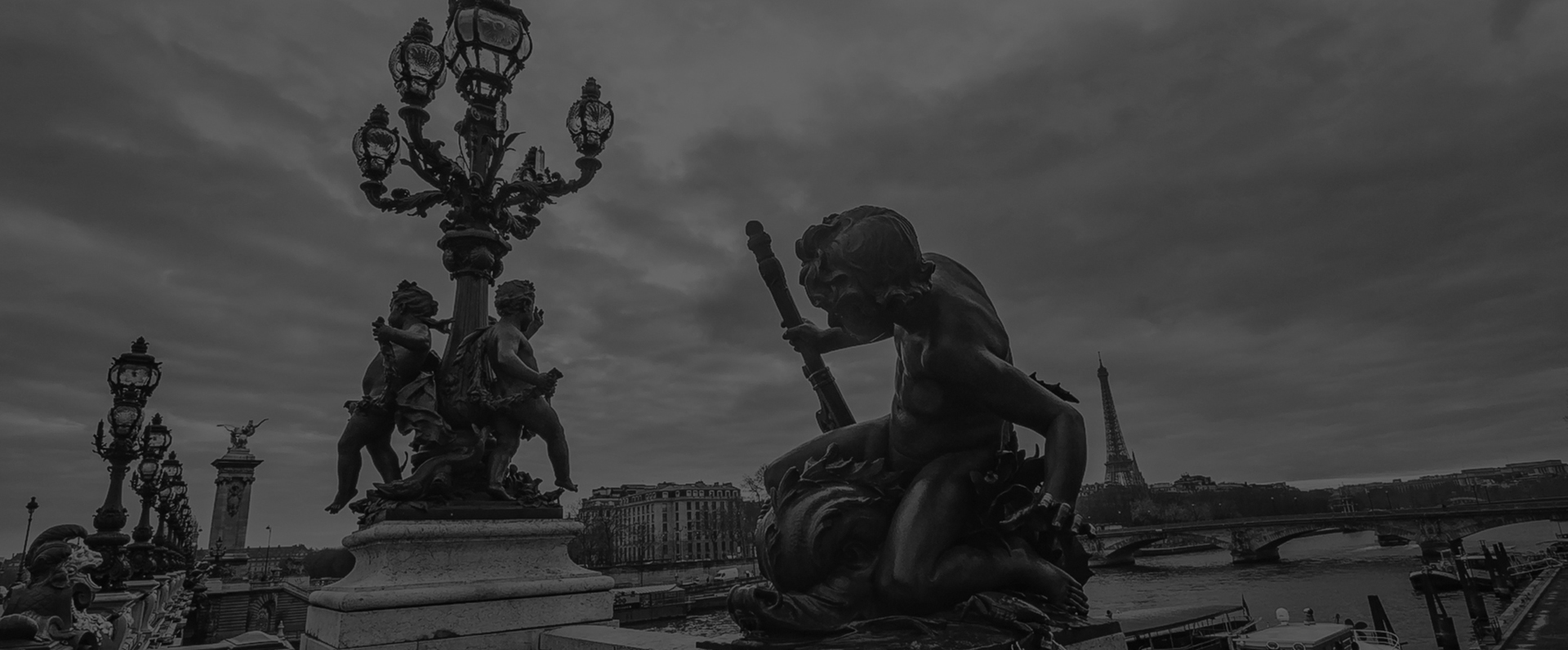 Internationally renowned preclininical lab,
setting the standard for preclinical
studies in large models.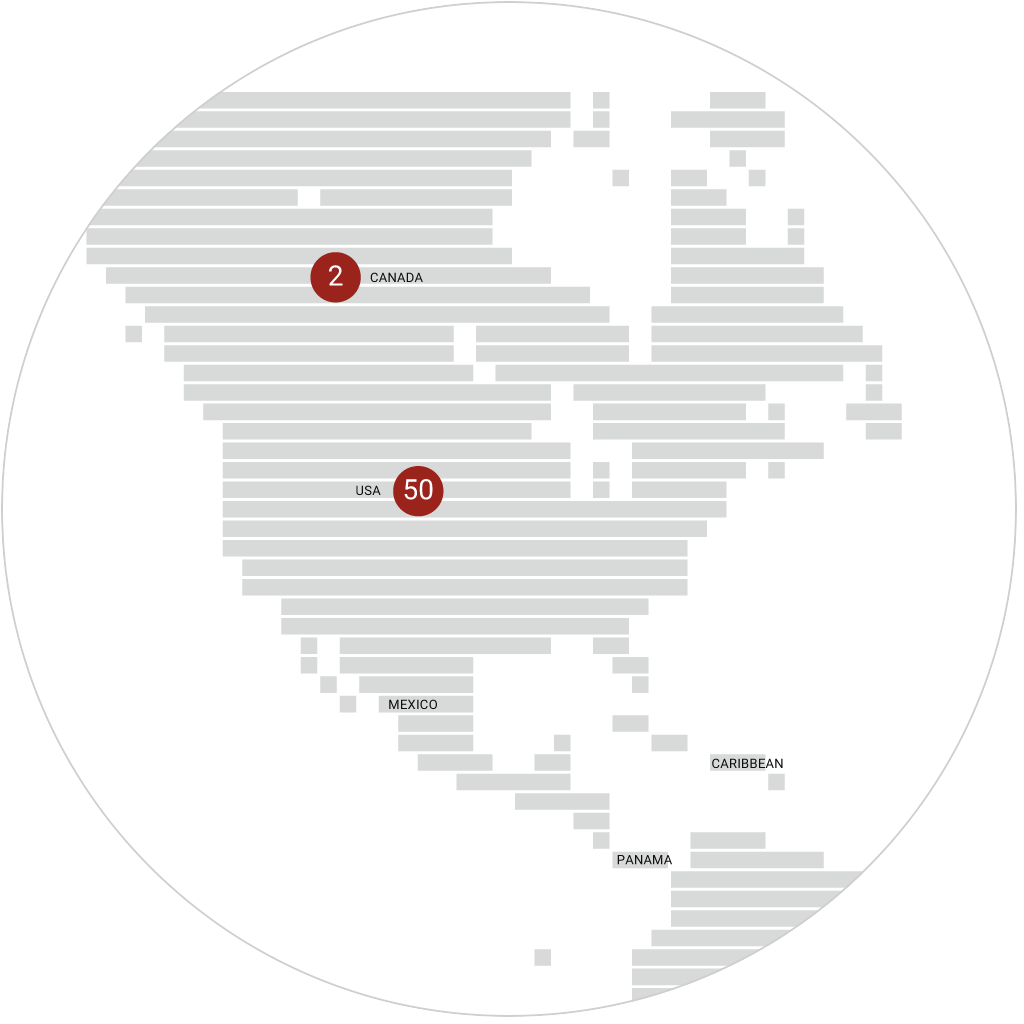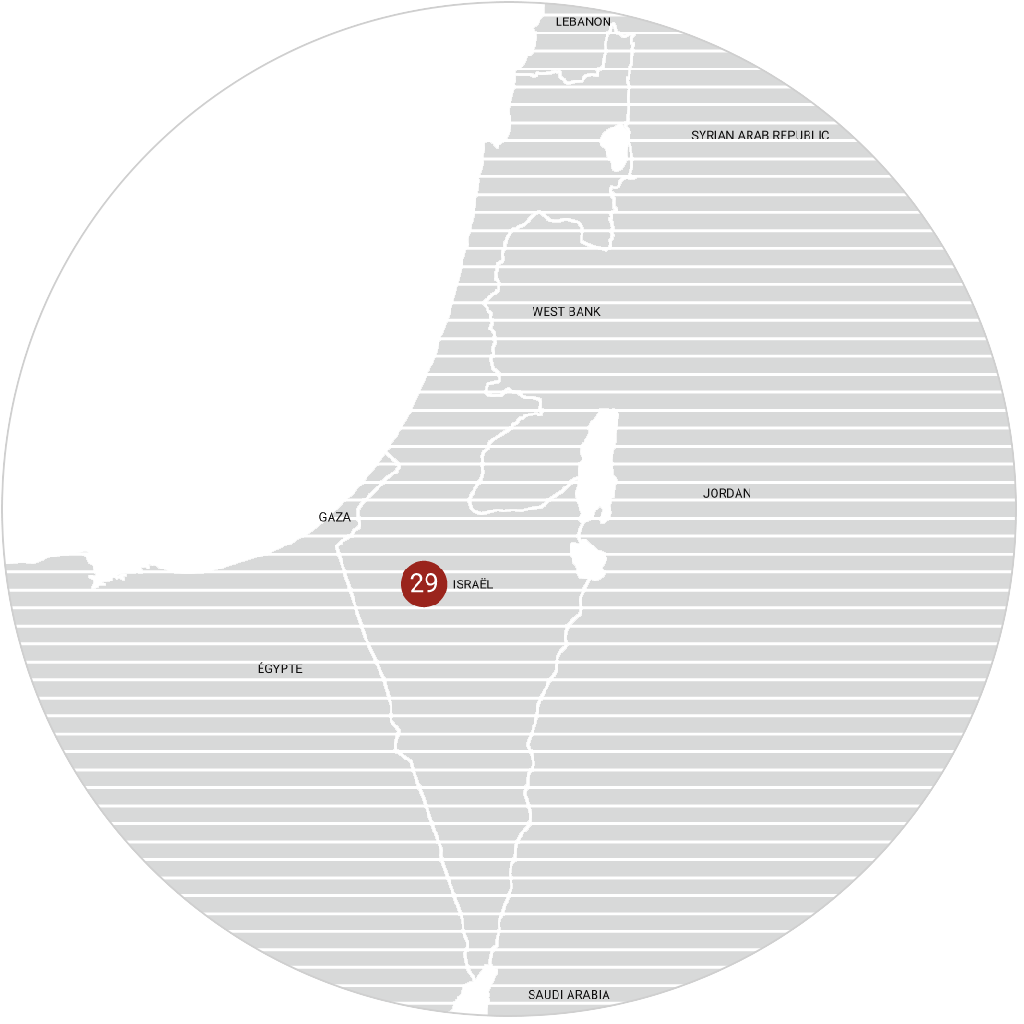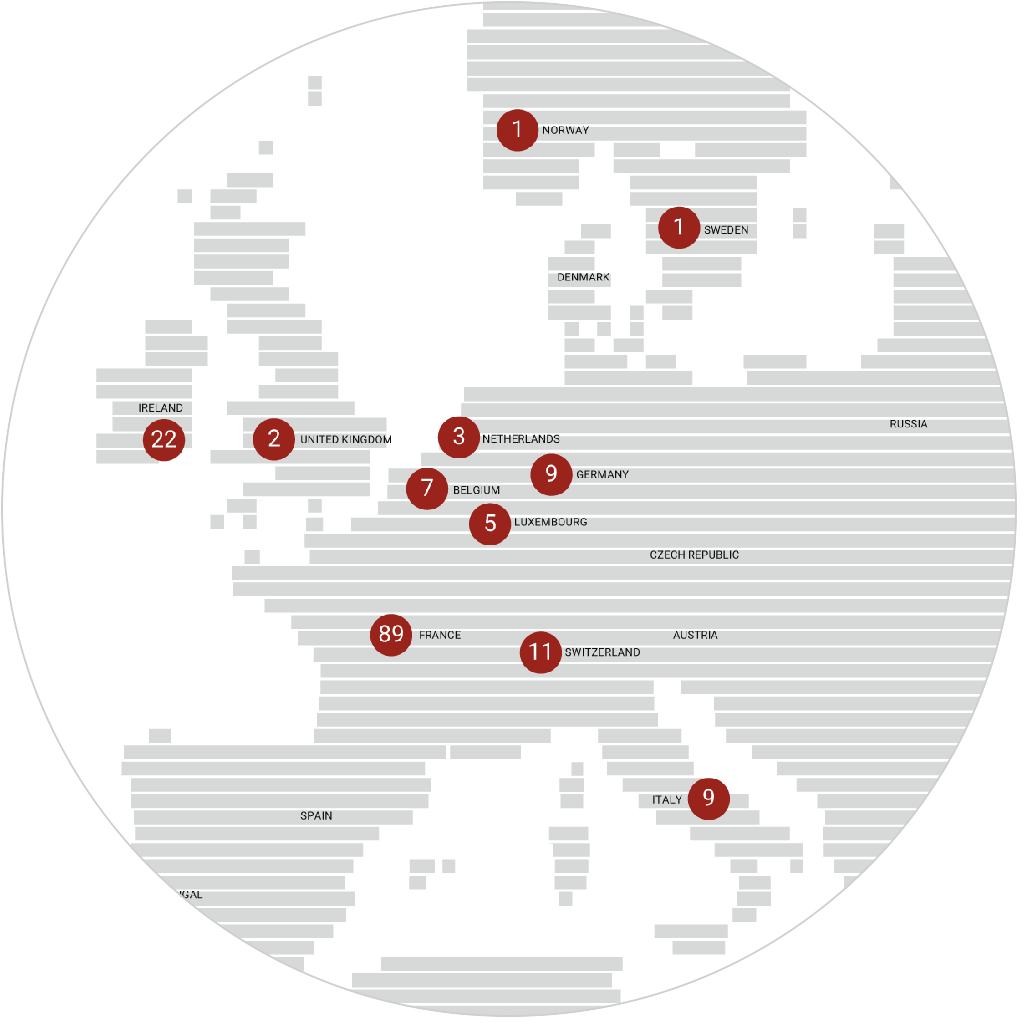 Entering France during the coronavirus pandemic is difficult, but the IMMR team helped guide us through the regulations. IMMR demonstrated exceptional knowledge and strong collaboration that helped us move forward very quickly. In short, yes, it was worth the trip.
Zachi Berger
, Founder and CEO of Append Medical (Or Yehuda, Israel), which is developing a Left Atrial Appendage exclusion device.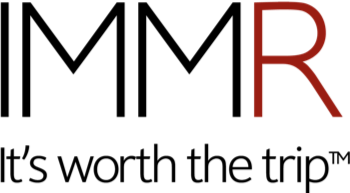 AMONGST MANY OTHERS, THEY TRUST US